As an emerging promising attachment technique, electrostatic adhesion has been extensively applied in soft robots, flying vehicles, wearable devices, grippers, and aerospace applications. Usually, it is composed of a conductive pad and an electroadhesive pad (EPad) consisting of a conductive layer covered by insulation, as shown in Figure 1a. Supplied with a high voltage, dislike charges induced in the conductive layer and the conductive pad generate attractive force. Nevertheless, the EPad suffers from unpredictable electrical breakdown due to defects in dielectric layers, which severely limits its practical applications. Once a short circuit happens accidentally, the whole device fails suddenly and cannot recover. In practice, to avoid electrical breakdown, the voltage is restricted to a magnitude much lower than the threshold acquired from tests and theories, which results in a much lower output force.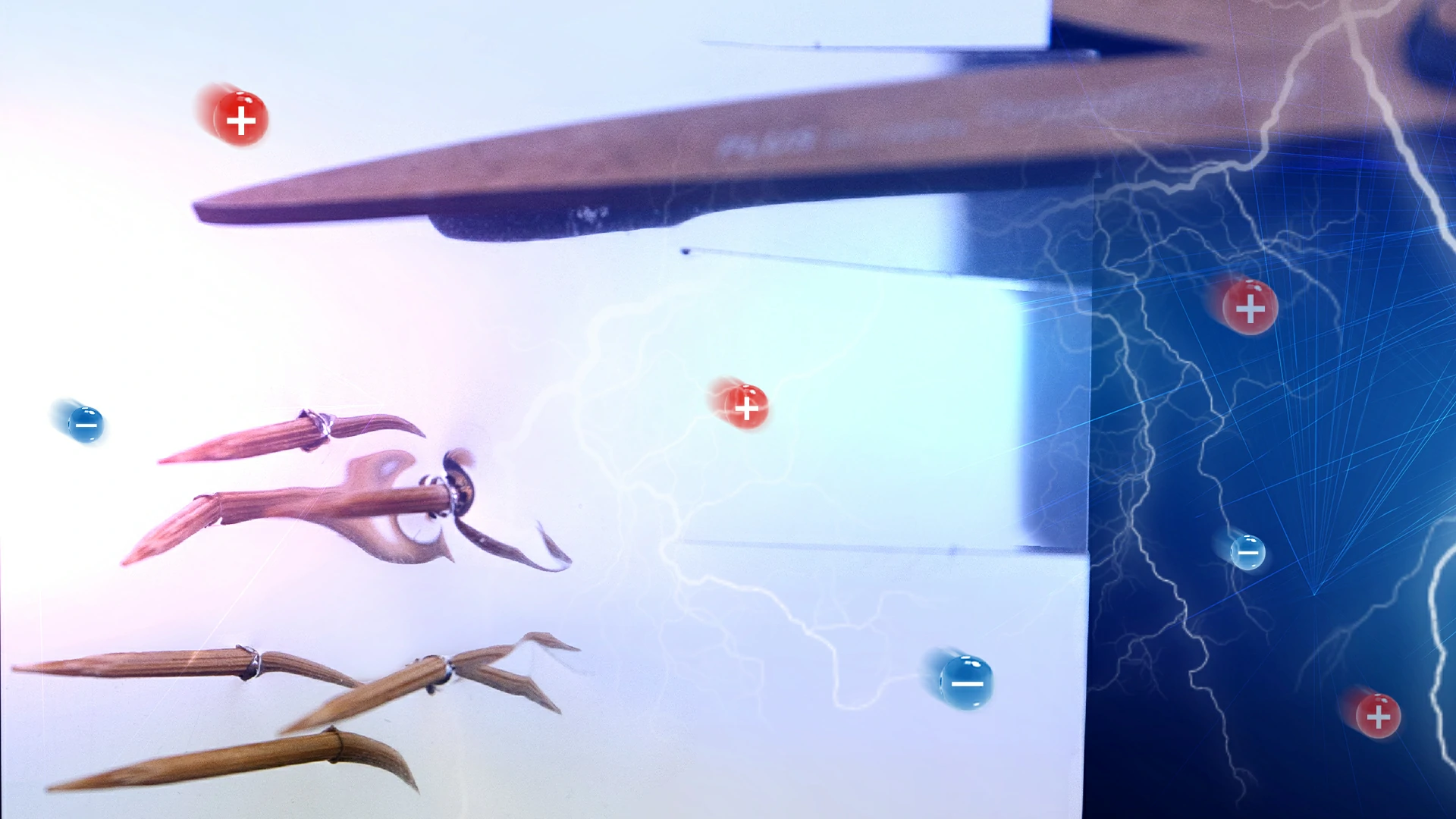 Compared to many rigid robots, emerging soft robots possess higher adaptability and safety owing to their compliance, making them a promising solution for human-robot interaction, manipulation, and search and rescue. Instead of only having one state (soft or rigid) in a robot, many scenarios necessitate both soft and rigid properties. For example, when picking an item of varying softness, shape, and weight using various motions, such as grasping and fiddling, a packaging robot should be rigid enough to grasp heavy items but soft enough to grasp fragile or irregular items while also being capable of quickly switching between these two states.
Dr. Yiqiang Fu and Student Tingting Hou have successfully finished their period of research as visiting researchers in AARLab and plan to back to CUHK. Today, the entire group holds a warm farewell and wishes all the best to them.
Today, Mr. Jianjun Mao and Mr. Yifan Zhang successfully graduated from SUSTech & HIT and received their Master's degree in Engineering. Both of them will work in Dongguan City after graduation. Let's wish all the best to them.
Recently, Assistant Professor Hongqiang WANG (Mechanical and Energy Engineering - MEE) has developed a smart robot that can collect throat swabs while preventing cross-infection between doctors and patients, and protecting the medical staff. The novel coronavirus (COVID-19) has created considerable pressure on testing methodologies. Currently, the most widely used method for diagnosing new cases of COVID-19 is the use of nucleic acid detection tests. As part of this, nasal and throat swabs are an essential step in nucleic acid detection. However, medical staff is at risk of infection through improper handling. Under the guidance of MEE head Yiming RONG, the research group has developed a robot that can collect throat swabs. The entire system is designed for the comfort of the patient while ensuring the professional operation by medical staff. Doctors and nurses can place the throat swabs in the right place from a remote location.